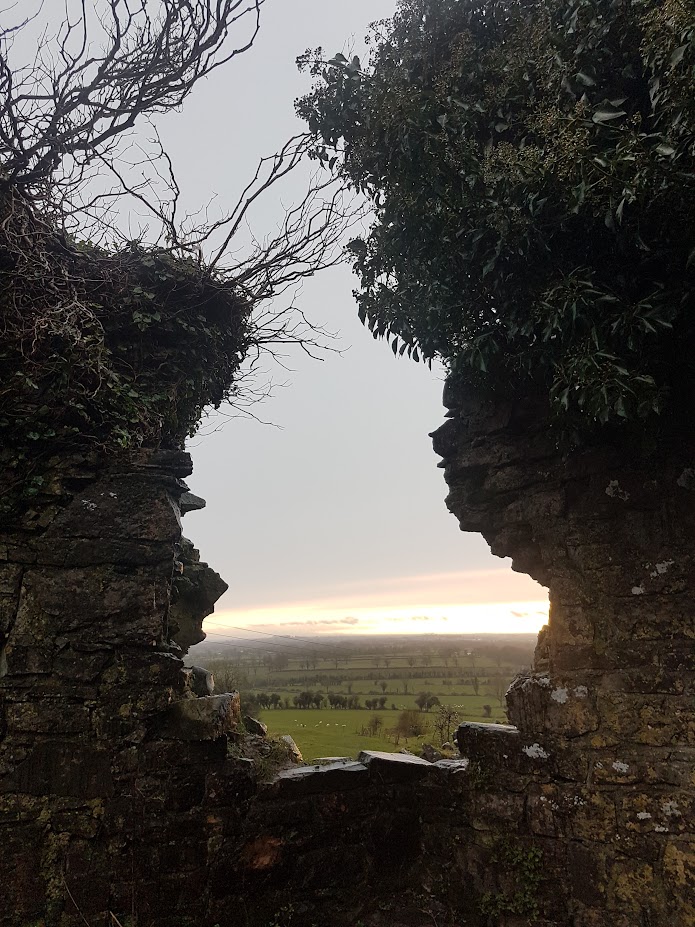 Climate change is now inevitable, and indeed under way. Businesses need to be prepared for how the world is going to change. Infrastructure, extreme weather planning, system hardening, and emergency plans all need to be developed in the short term, and you need to make sure you're not making costly mistakes in your premises, equipment, and outlook.
Consultancy
COOs and other operations people need to have coherent plans as well as more abstract strategies. I'll work through what areas need to be covered with your operations team, look at your near-future plans and roadmaps, and provide necessary changes. I'll also help hammer out the broader approach you'll need to take to make sure you'll avoid climate change issues. Insurance companies are going to be seeking proof of planning for these areas soon, where they're not already doing so.
Talks & Workshops
People are understandably nervous about climate change. I provide classes, workshops and presentations about how to handle climate change at an individual level, with concrete steps to take and things to change.
Newsletter
Gentle Decline is Drew's newsletter about coping with climate change. It's a practical, no-nonsense approach to the issues and problems we're facing now and in the future. Subscriptions are entirely free.